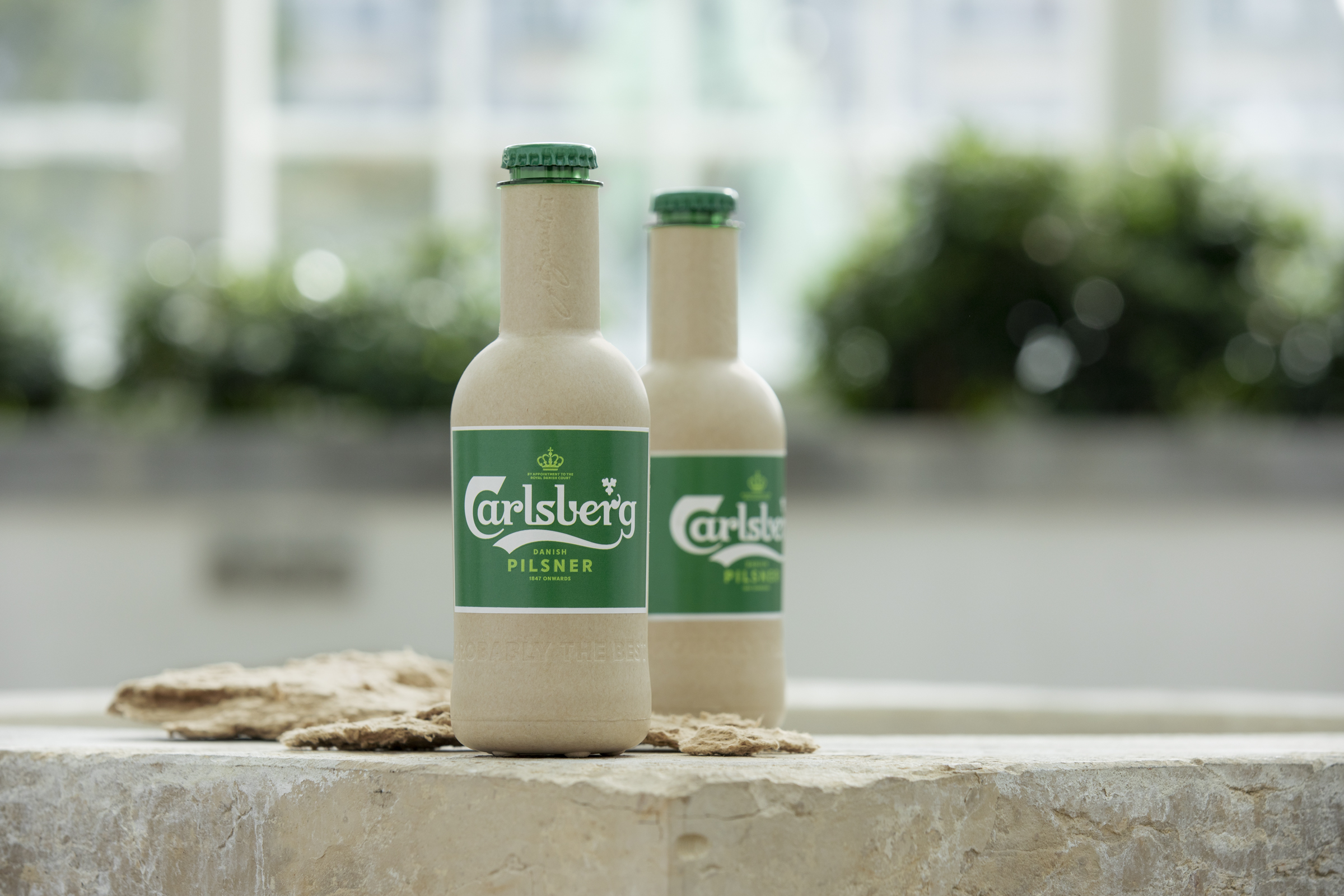 Major companies are doing their part to contribute to sustainable consumption. F&B behemoths, Coca-Cola and Carlsberg have backed a project aimed at developing plant-based biodegradable bottles by 2023.
Coca Cola, Carlsberg and L'Oréal are among companies supporting the "Paper Bottle Project," executed by Dutch renewable chemicals company Avantium, paper packaging developer BillerudKorsnäs, and bottle manufacturers ALPLA.
Innovation In Sustainability
The project will use plant sugars to develop more eco-friendly plastics than those made with fossil fuels. The bottles will be made from 'PEF', a 100 percent plant-based and recyclable polymer, and will have excellent barrier and thermal properties to standard PEF. Aside from being recyclable, the bottles will also decompose naturally within a year, meaning they won't pollute as harmful as standard plastics do. In comparison, plastics take up to hundreds of years to break down.
Putting Things In Perspective
Every year, 2.12 billion tonnes of plastic waste go into our oceans, having a detrimental impact on the marine environment and animals that live there. According to the Ellen MacArthur Foundation, if things keep going at this rate, there could be more plastic than fish in our oceans by 2050.
Hence, it is time for us to do something about it and make an impact!