Packaging by the environment, for the environment
We offer biodegradable and compostable packaging made from agricultural waste
that turns into nutrient-rich compost within 90 - 270 days.
"By 2050, plastic in the oceans will outweigh fish."
- Ellen MacArthur Foundation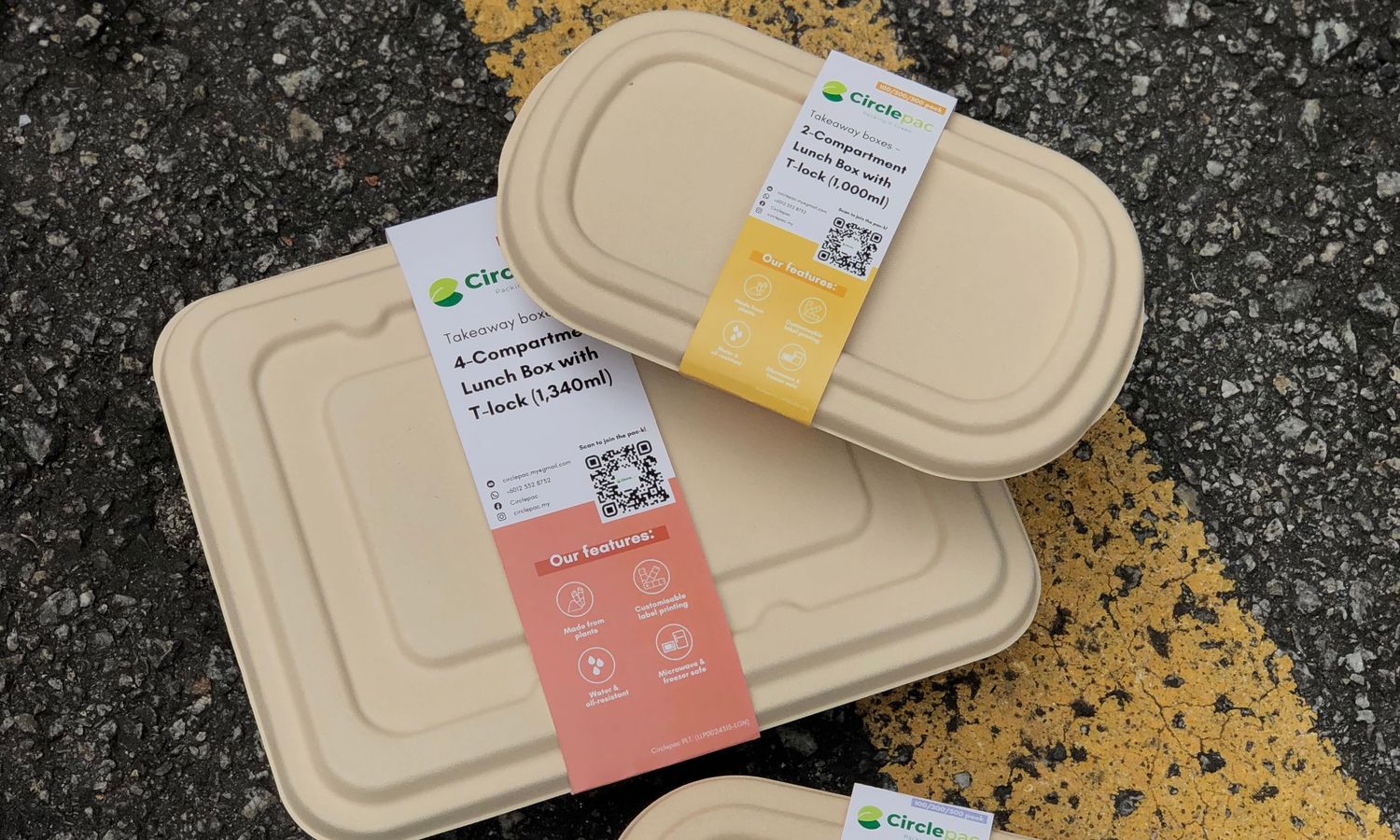 Stand out from the crowd with us.
Your brand is unique and we'll make sure your customers know it.
Custom Branding