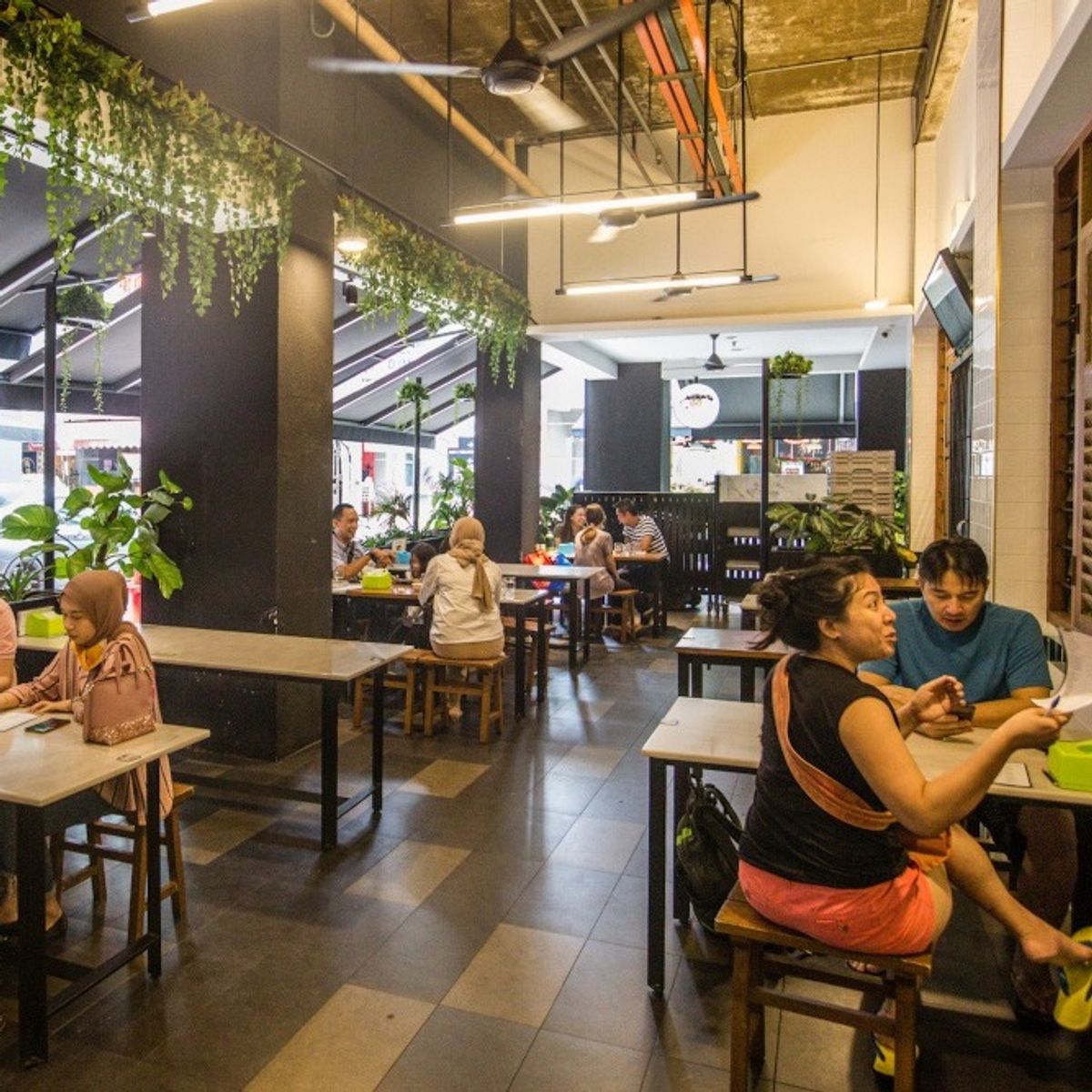 (Picture credit: The Malay Mail)
Is This A Good Idea?
With the recent announcement from our caretaker Prime Minister, Tan Sri Dato' Haji Mahiaddin bin Md. Yasin that dine-ins are allowed for fully-vaccinated individuals in areas of Phase 1 of PPN, we asked ourselves, are we ready to dine-in yet? Of course, we are dying to meet our favourite barista at the nearby cafe for a good cup of hot coffee, but with the Covid-19 cases breaching all-time highs every day, is this a good idea?
The Big Dilemma In The F&B Industry
Based on our conversation with our F&B partners, more than 90% of them said that they are not ready to reopen for dine-in to serve their customers. This is to limit the risk of infections among the customers and also the kitchen crew as well. Some F&B partners have been operating at 50% capacity and that has evidently disrupted many of their daily operations, but there is no choice.
"Our concern is if there is a confirmed case during dine-ins, we will need to close the restaurant for 2 weeks and fully sanitize it again. Besides that, we would need to undergo swab tests. All these processes are expensive" said one of our partners. Many businesses still prefer to opt for takeaways and deliveries until they see a significant decrease in cases.
Rise of New Business Models
Some new clients that approached us for packaging are not even planning to set up physical premises and decide to operate using a ghost/cloud kitchen model moving forward. It takes one pandemic to disrupt the entire business model of F&B businesses and forces them to rethink their business strategies.
As for now, what we can do is to stay at home to order food online to get it delivered. That is the safest way to minimize the risk until when the industry is fully ready to reopen for dine-ins.