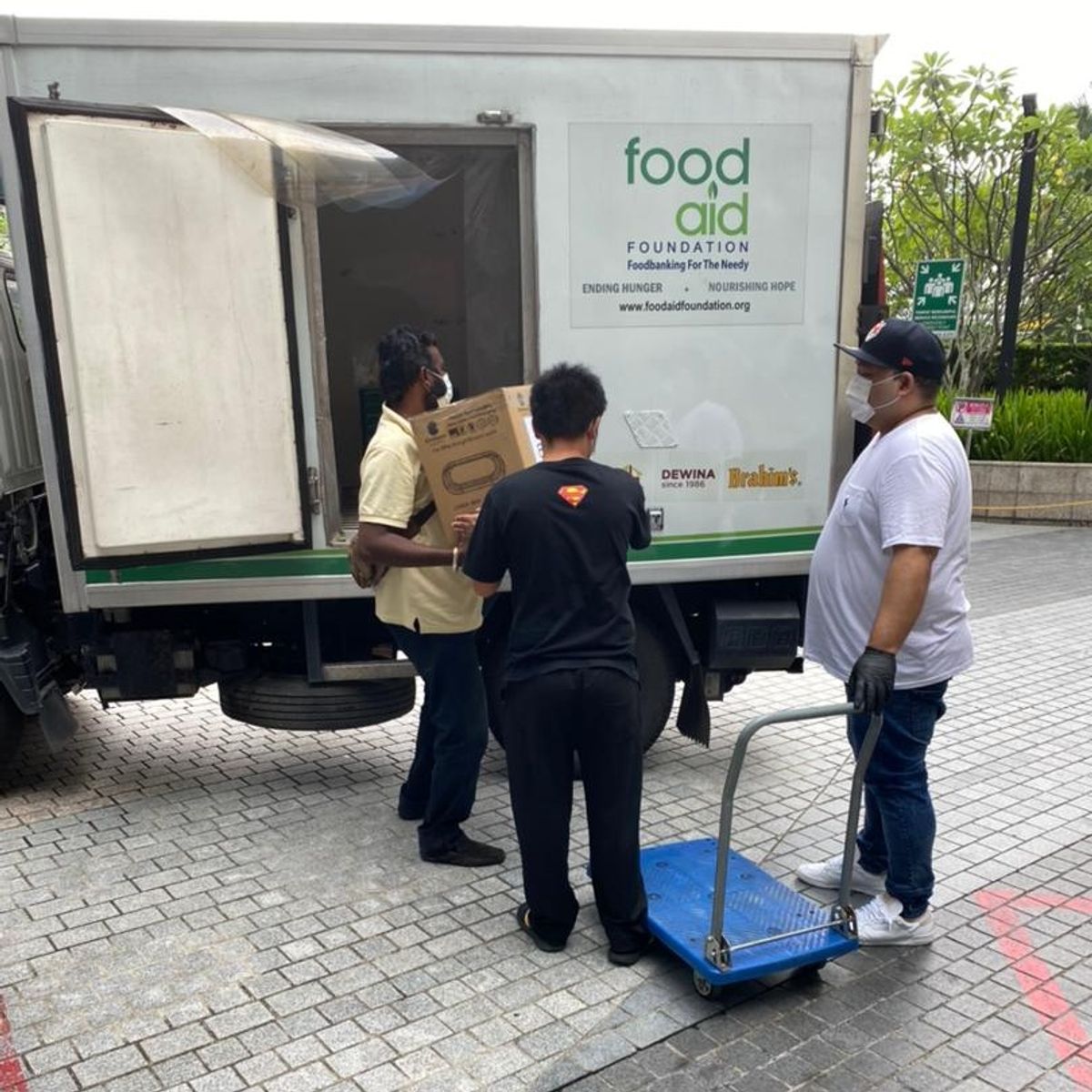 Not everyone's "Stay At Home" is the same
It has been more than 1 year since the pandemic started. If we look closely, it wasn't just the pandemic that started in 2020, there were also aggravating anxiety, hunger, poverty and many other socioeconomic issues that had begun for many. Clearly, not everyone's "stay at home" is the same.
Helping those in need through The Food Relief Project
2020-2021 was indeed a challenging year collectively as a country and also for us as individuals, to find a way out. In a situation where giving up is the easiest, many Malaysians have proven otherwise. With Malaysians joining hands for the #BenderaPutih movement, Food Aid Foundation, has extended an initiative to us, Food Relief Project that aims to uplift the vulnerable communities during the pandemic while supporting the local F&B businesses who have been adversely impacted due to various iterations of lockdown restrictions to contain the virus.
It was a no-brainer for us. We were more than ready to support initiatives and platforms that are bringing communities together and push through unprecedented times like this. We're more than grateful to be the sole packaging sponsor to provide premium compostable packaging for the participating F&B businesses to serve their delicacies to the vulnerable communities for 3 months!
To date, we have managed to serve more than 1,500 meals, reached 20 welfare homes/communities and supported more than 30 full-time/part-time employees of the participating food businesses. We have only started our first month and will continue to sponsor food packaging for the remaining months of the campaign because we believe that everyone, regardless of their social status deserve to contribute to environmental sustainability!
Support these kind souls today!
Here is the list of the participating F&B businesses in the Food Relief Project:
Table & Apron (https://instagram.com/tableandapron?utm_medium=copy_link)